A new research published by the Pacific Conservation Biology, Community-driven shark monitoring for informed decision making: a case study from Fiji, reveals 146,304 sharks were observed in Fiji waters between 2012 and 2016.
Fijian dive operators, in collaboration with eOceans, documented sharks in their dives.
The research paper states 30,668 dives took place between 2012 and 2016 at 592 sites around Fiji.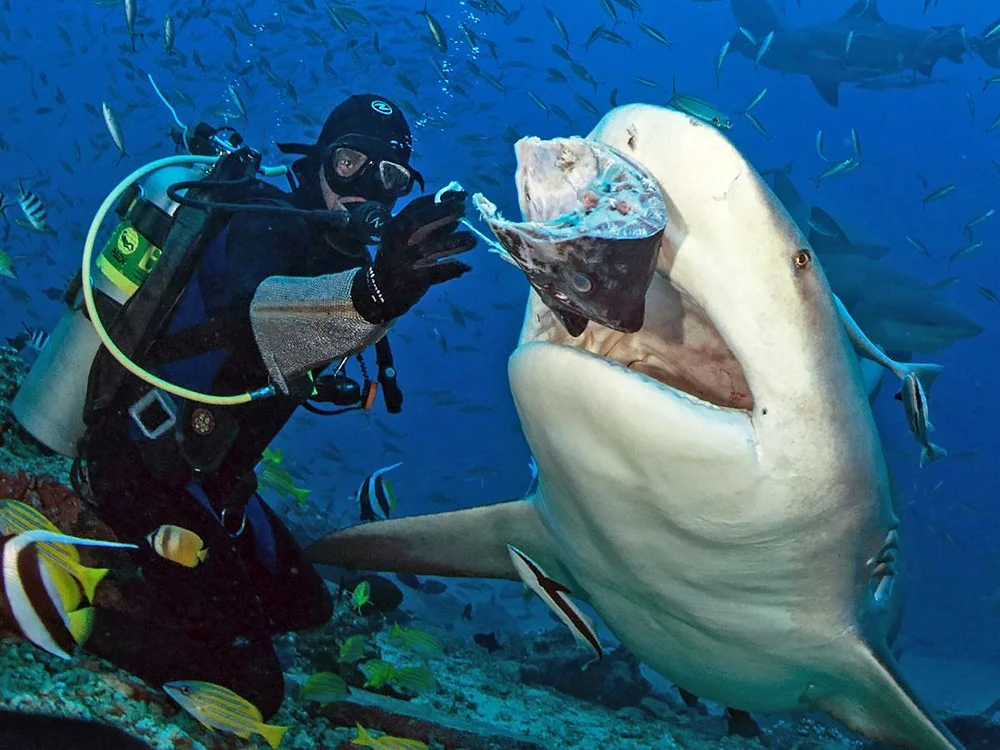 "We found high variability in shark presence, species richness, and relative abundance through space and time," said the authors of the research, Christine Ward-Paige, Helen Sykes, Geoffrey Osgood and Juerg Brunnschweiler.
"One trend was surprising: the most common species, Whitetip Reef Shark, decreased over the study period at eastern sites and increased at western sites; the cause is currently unknown.
"Our results can guide management and conservation needs, future scientific questions, and provide a baseline for future assessments.
"This study demonstrates the value of longitudinal observation data that includes absences for describing marine fauna and confirms the capacity of stakeholders to document the ocean.
"It also points the direction for broad scale participatory science methodologies to track the ocean."
The authors said more than 121 million people globally enjoyed naturebased marine tourism, making it one of the largest marine industries.
"Ocean degradation threatens this industry and management has not kept pace to ensure long-term sustainability.
"In response, some individuals within the industry are taking it upon themselves to monitor the ocean and provide the data needed to assist management decisions.
"Fiji is one such place."